ON A MISSION TO ACCELERATE DECARBONIZATION
AND 
ENERGY RETROFITTING IN NORDIC HOMES
Bodil is transforming the energy retrofitting industry from the outside in – we believe in a future where the homes we live in don't damage the planet we live on 
The residential energy solutions of tomorrow are available to us today. We know how to radically reduce the emissions footprint and improve the livability of our customers' homes, cost effectively and at scale. Bodil is on a mission to:
Reduce the environmental footprint of heating and energy consumption.
Improve the economics of homeownership by lowering monthly utility bills.
Provide market-leading information, quality and customer service.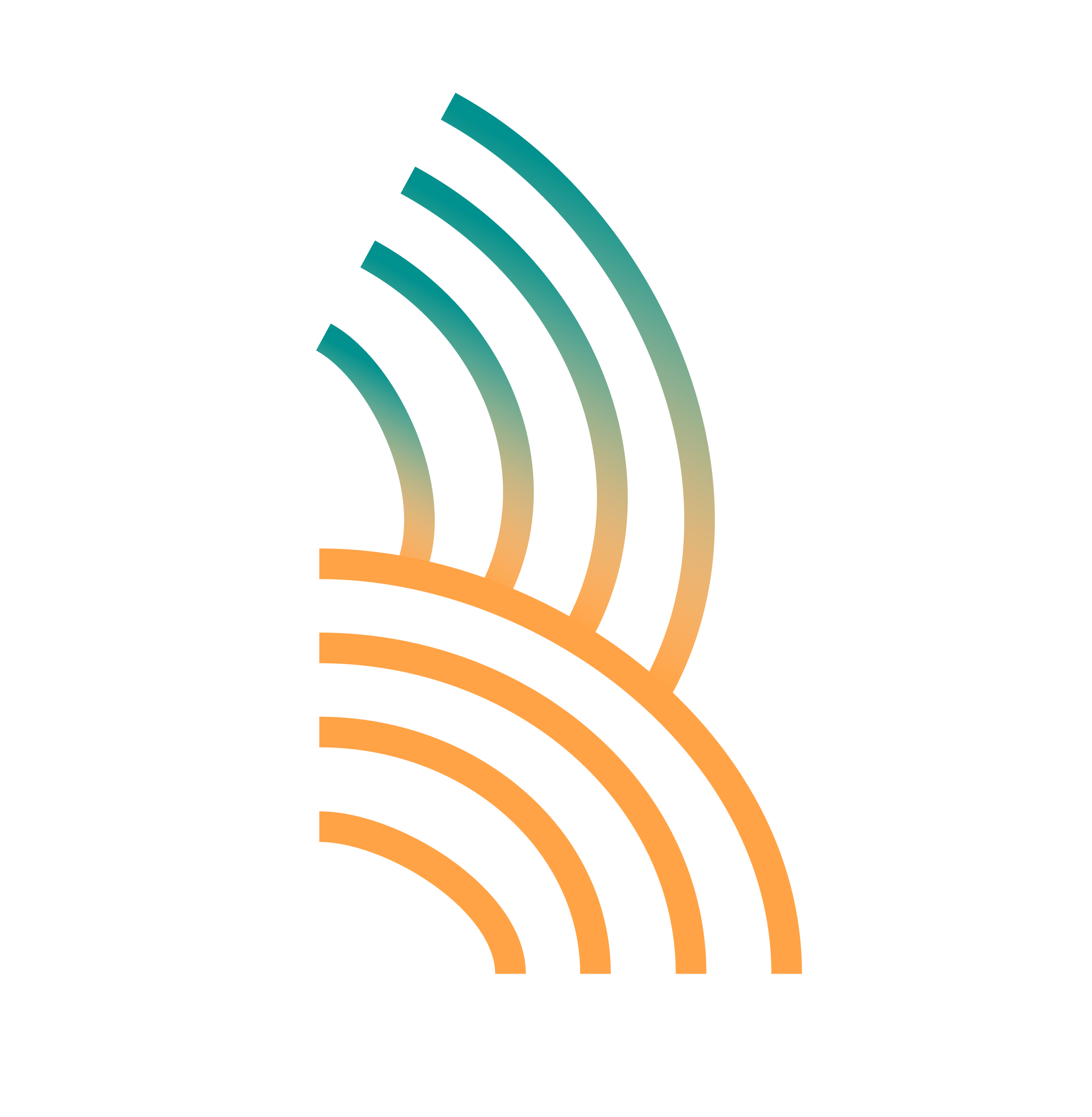 Bodil has served more than 1000 homeowners, and counting. We measure our success by two simple metrics; in tons of carbon emissions saved, and by the satisfaction of the homeowners we serve. Bodil currently offers end-to-end heat source substitution, financing and service in Denmark. Stay tuned as we expand our services to a wide array of residential energy solutions and branch out in Northern Europe.
A family of sustainable energy wonks, data scientists, businessy climate activists, and behavioural insights nerds on a shared mission
We are always looking for more outstanding builders, believers, and thinkers to join us.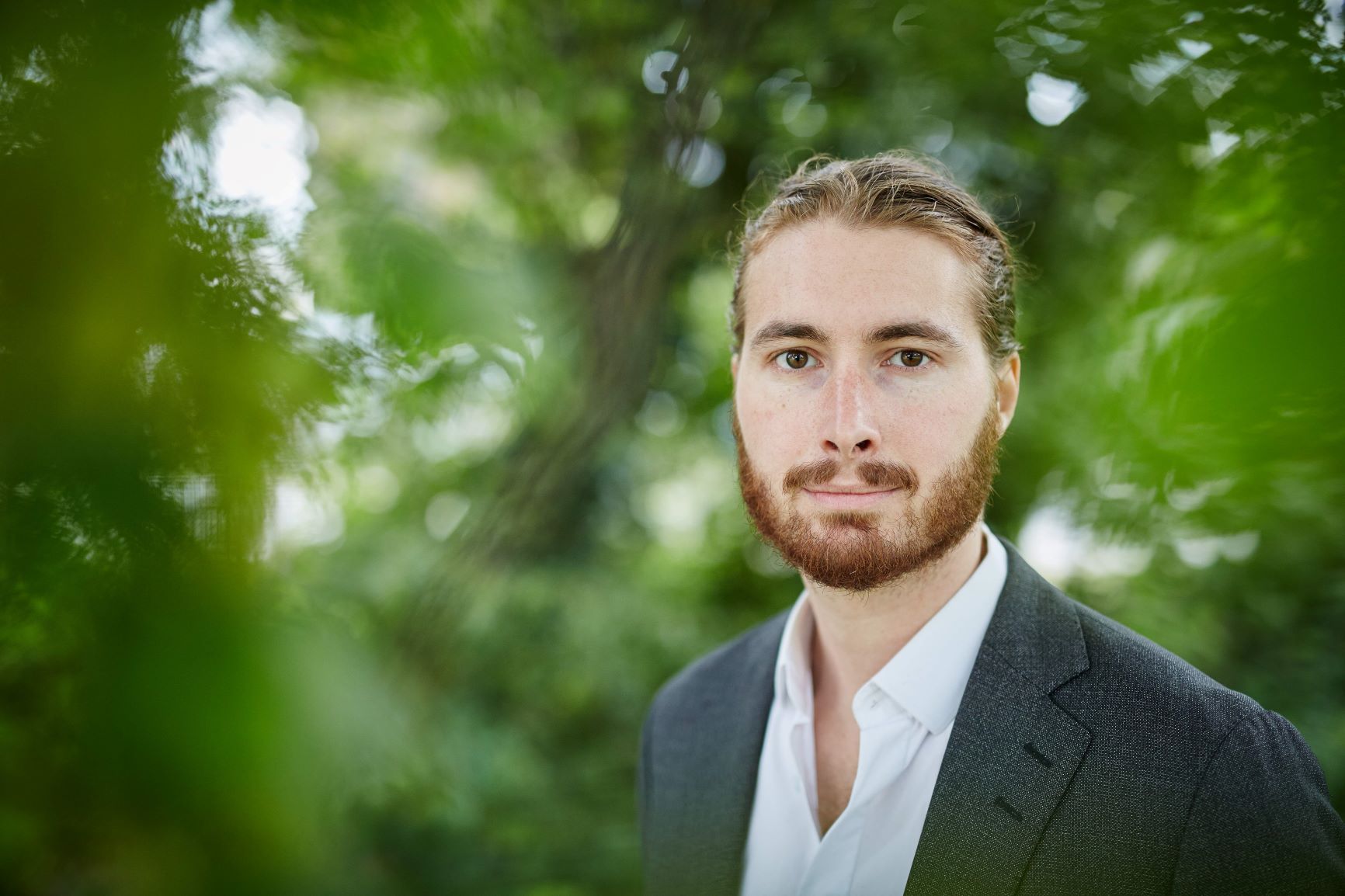 NIKLAS FRIJS-MADSEN
CO-FOUNDER & CEO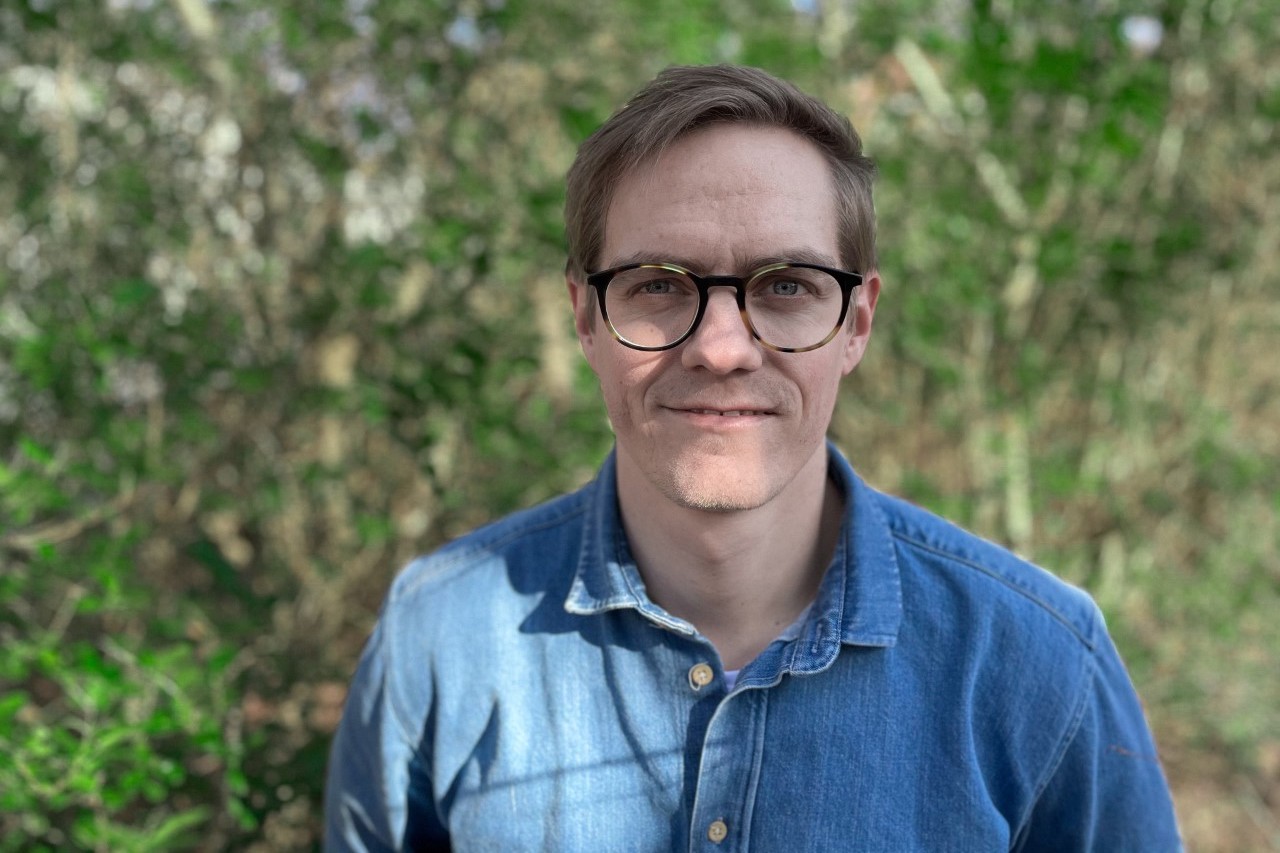 MORTEN BAY
CO-FOUNDER, ENERGY ENGINEERING & OPERATIONS

ANDERS MELDGAARD KJEMTRUP
SPECIAL ADVISOR FOR SUSTAINABLE FINANCE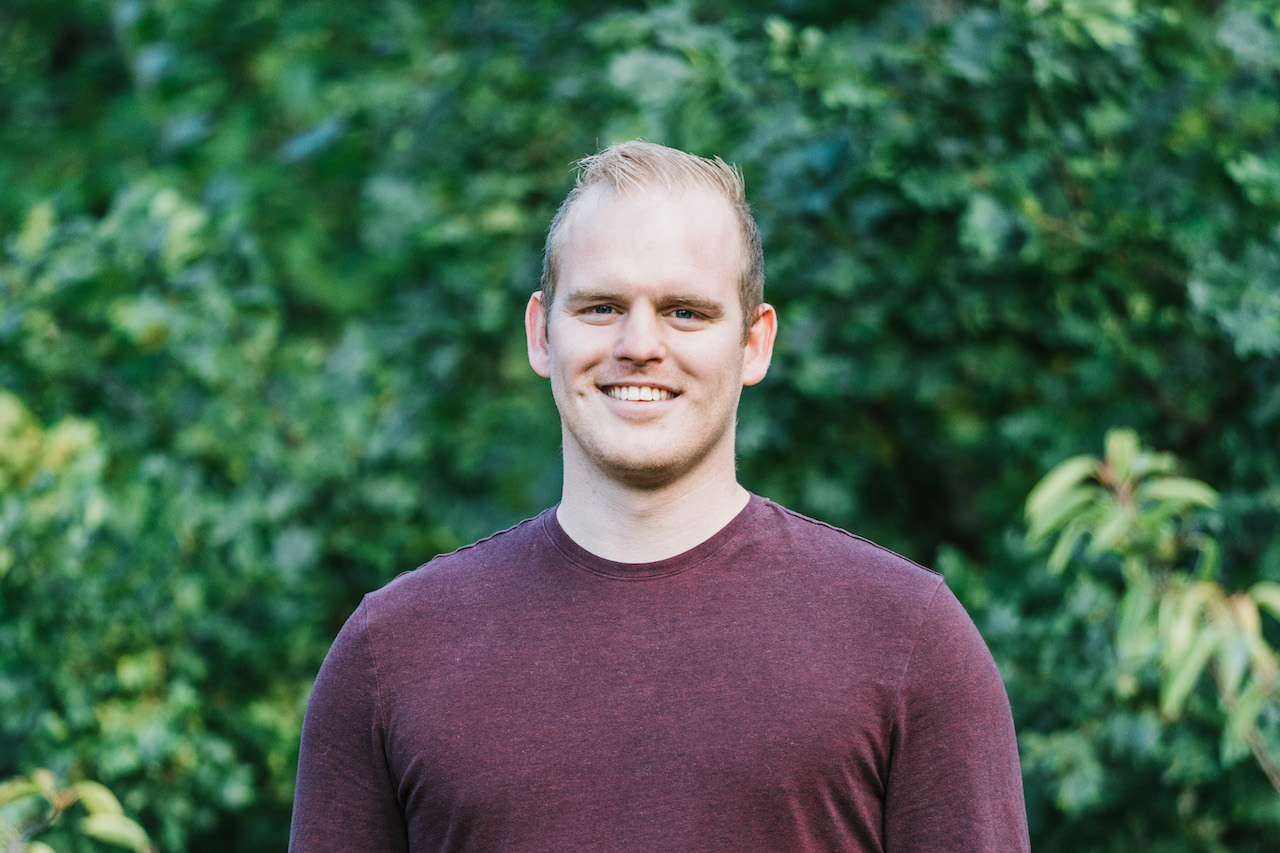 MIKKEL BENFELDT ANDERSEN
ENERGY ADVISOR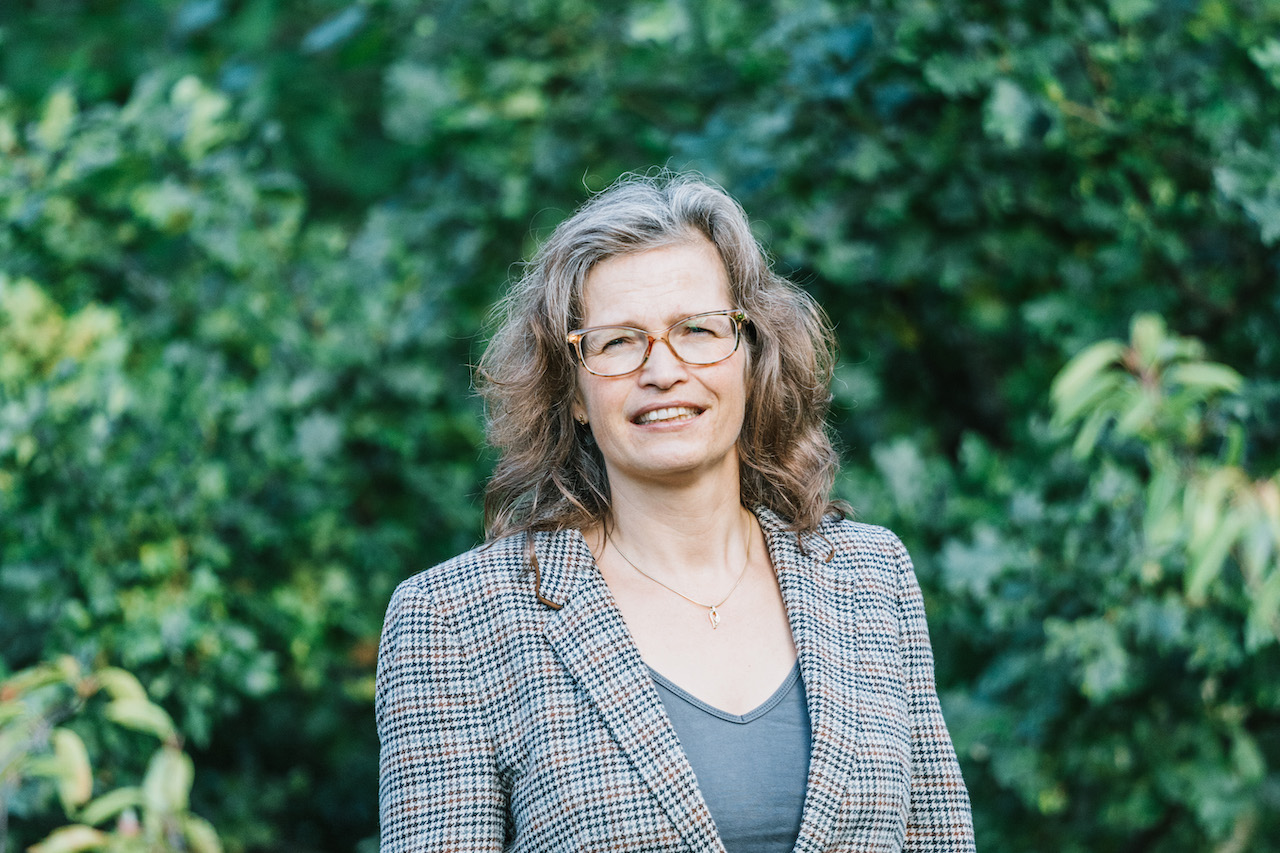 SUSIE FREDERIKSEN
SPECIAL ADIVISOR FOR BUILDING PHYSICS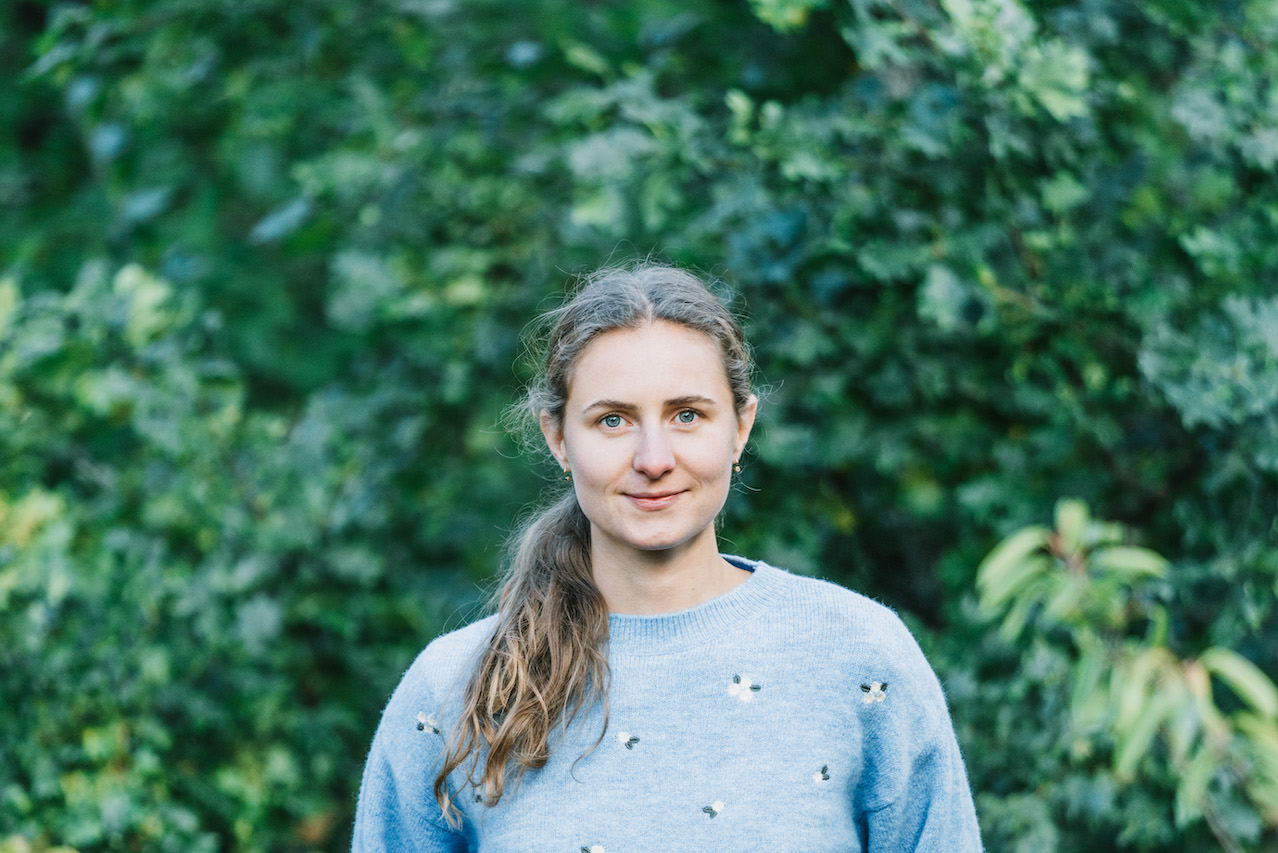 LUNA GYALOKAY
USER EXPERIENCE DESIGN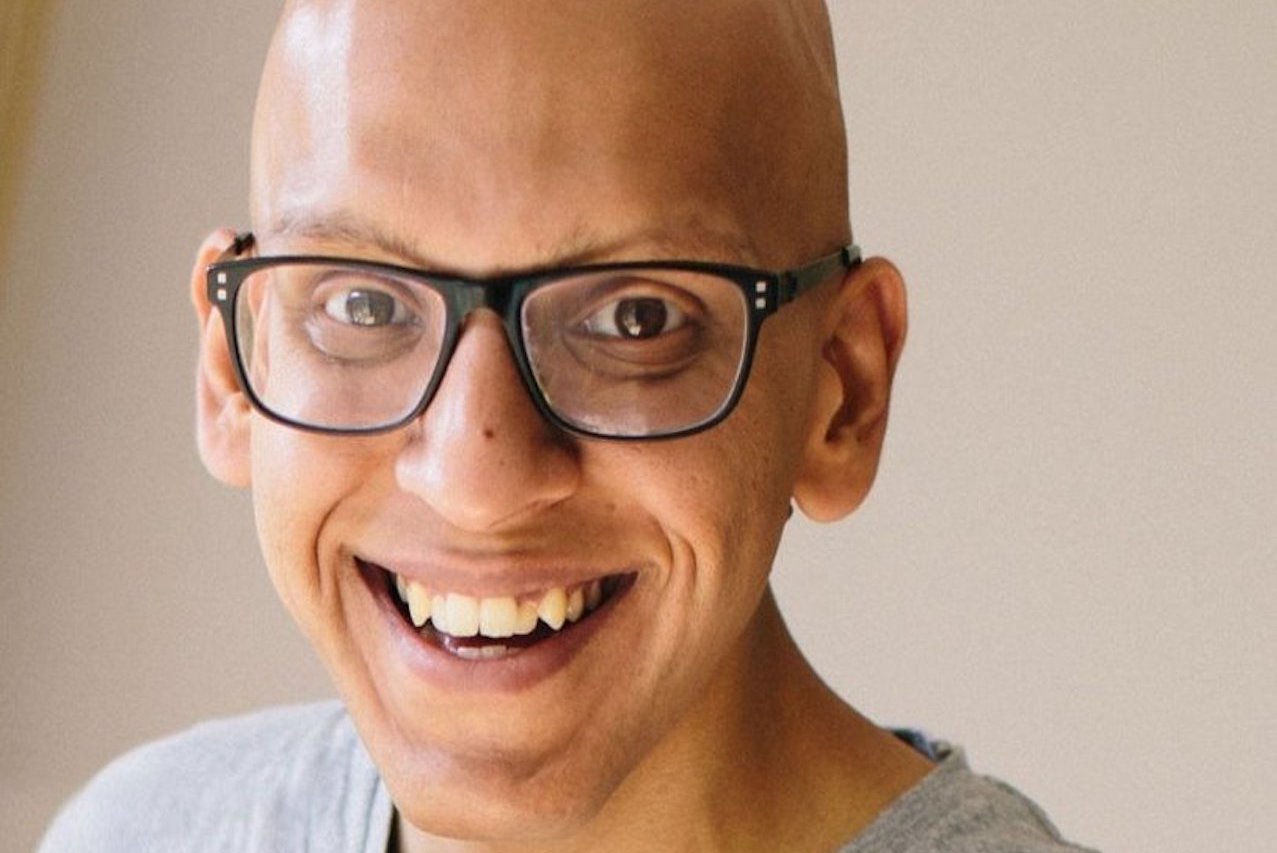 ANISH THAKAR
ADVISORY BOARD

Anish founded Greenlight Planet, the world's largest off-grid solar provider. Greenlight distributes, installs and finances rooftop solar systems in Africa and Asia with over 14 million homes connected to date.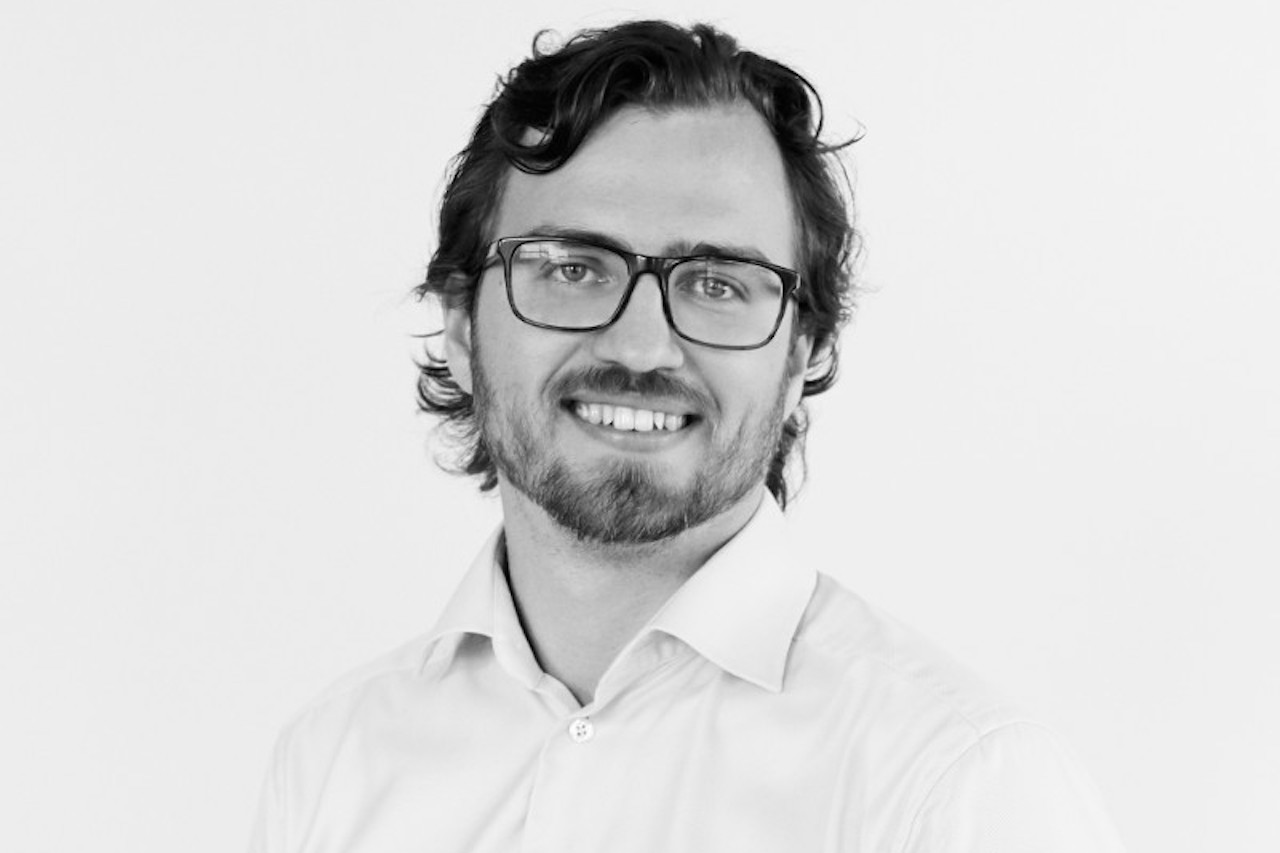 DINES SELVIG
ADVISORY BOARD
Dines is Lead AI Scientist at Matter, a Nasdaq Ventures-backed sustainability fintech. He is a machine learning engineer with vast experience in deployment of large scale data pipelines, ML models and AI governance.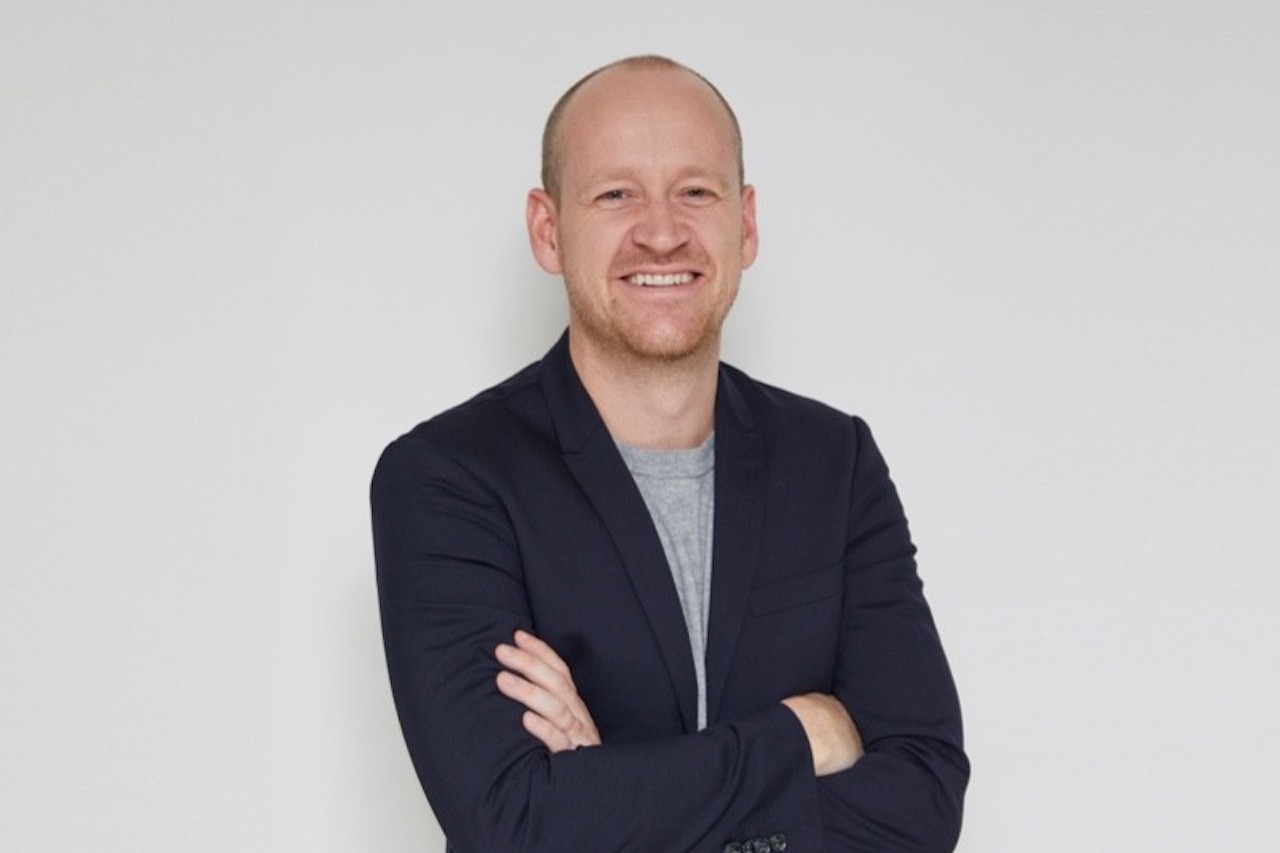 RASMUS LÄBEL KALMS 
 ADVISORY BOARD 
Rasmus is the CPO of Anthill Agency and former CTO of Vertic, two leading digital agencies in the Nordics and beyond. He is a leading digitalization expert, best exemplified through his work with a wide array of Fortune 500 companies.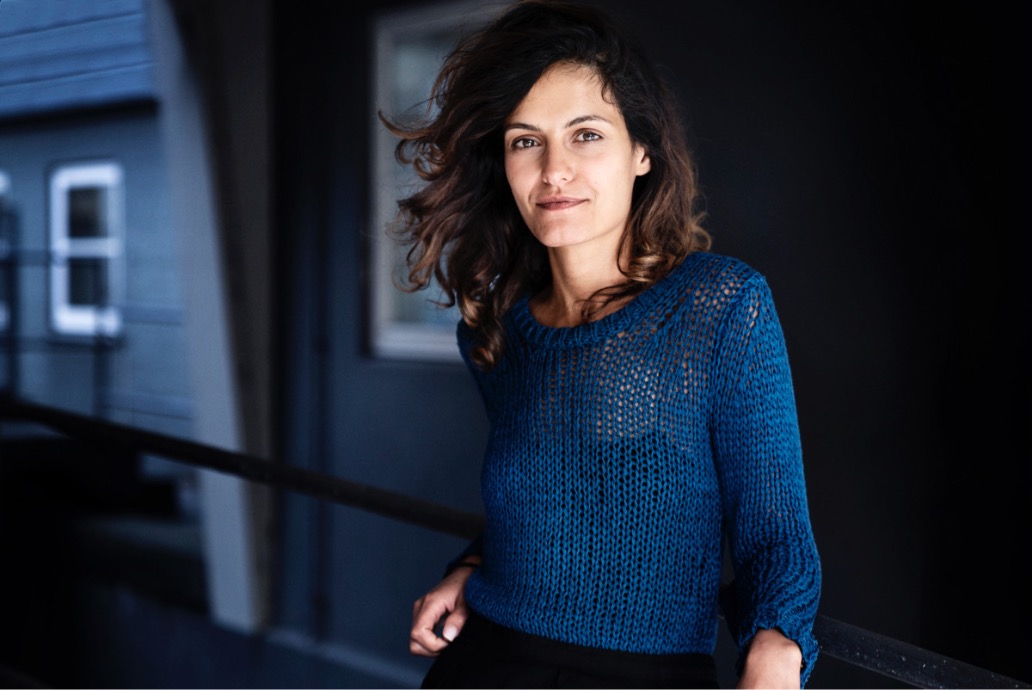 Farah is Founding Partner & Creative Strategy Director for Twenty Agency. They are impact focused and represent visionary Nordic climate and fintech companies as well as bold new electric car brands.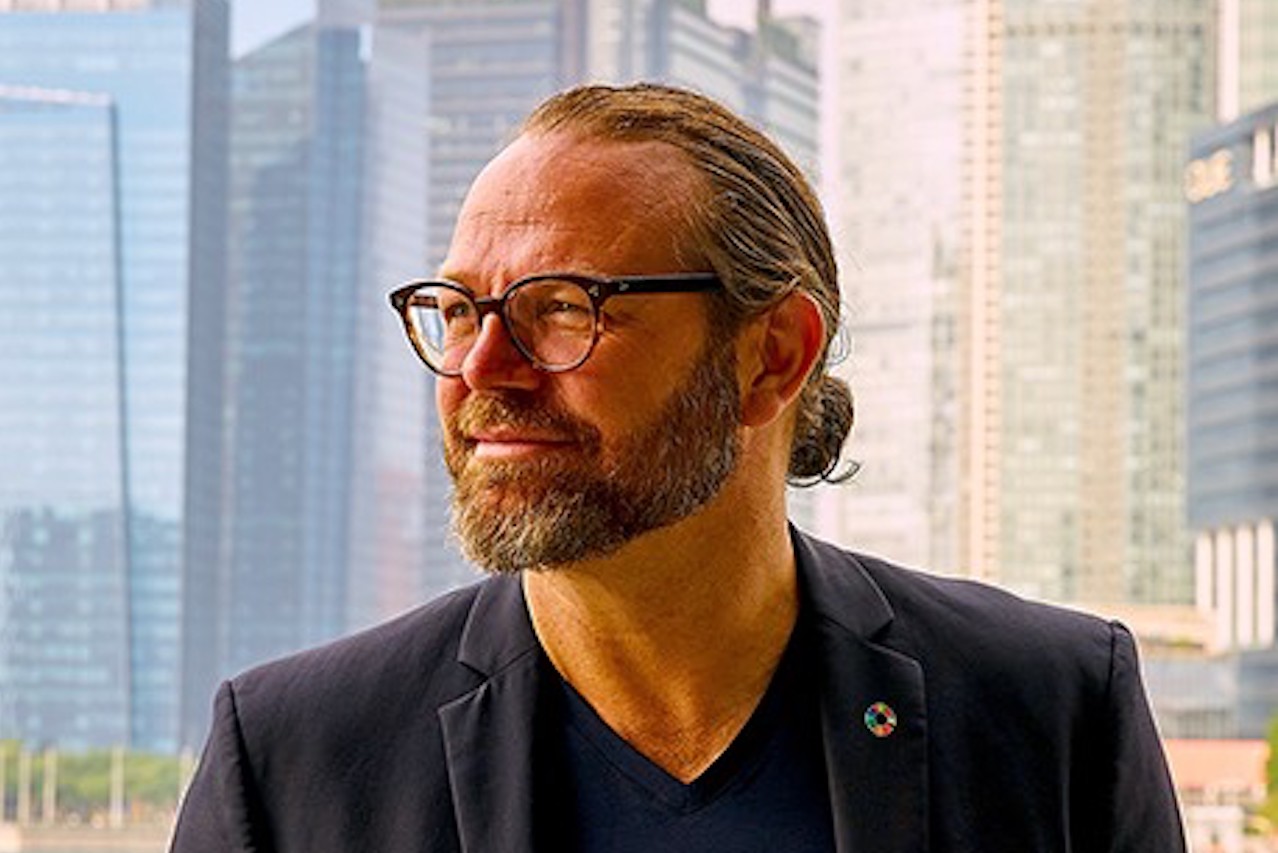 JESPER KRING
ADVISORY BOARD
Jesper is a serial impact entrpreneur and CEO of VALIFIED. He also advises and invests in Nordic sustainable energy businesses, including in heat pumps and geothermal.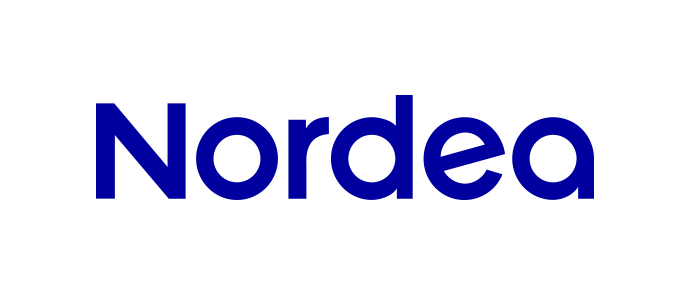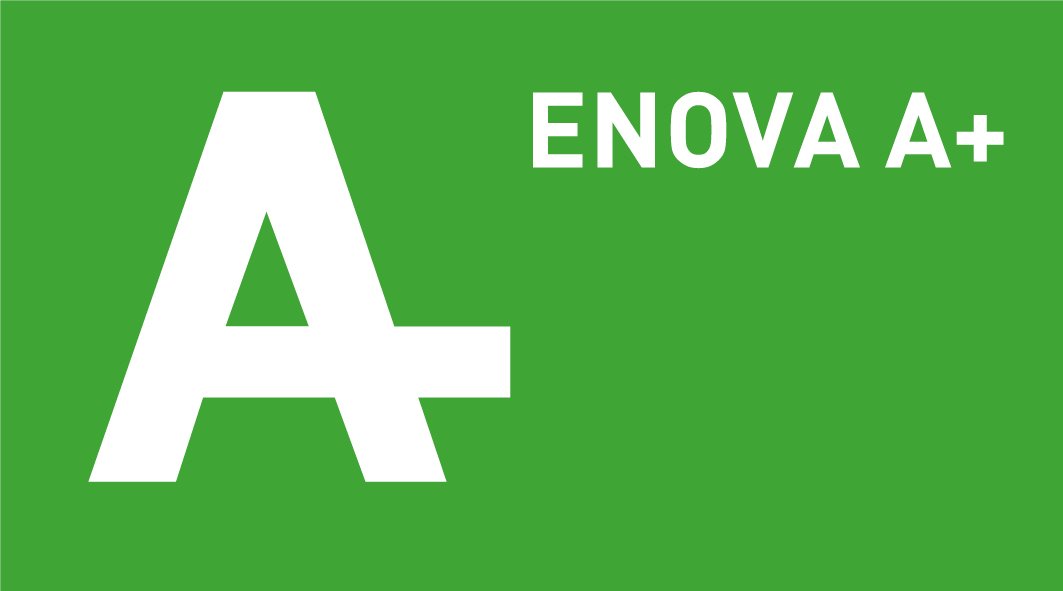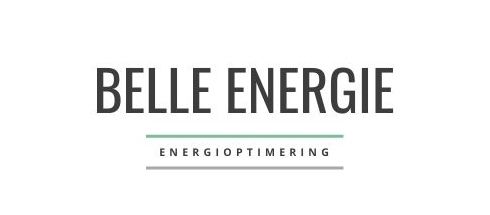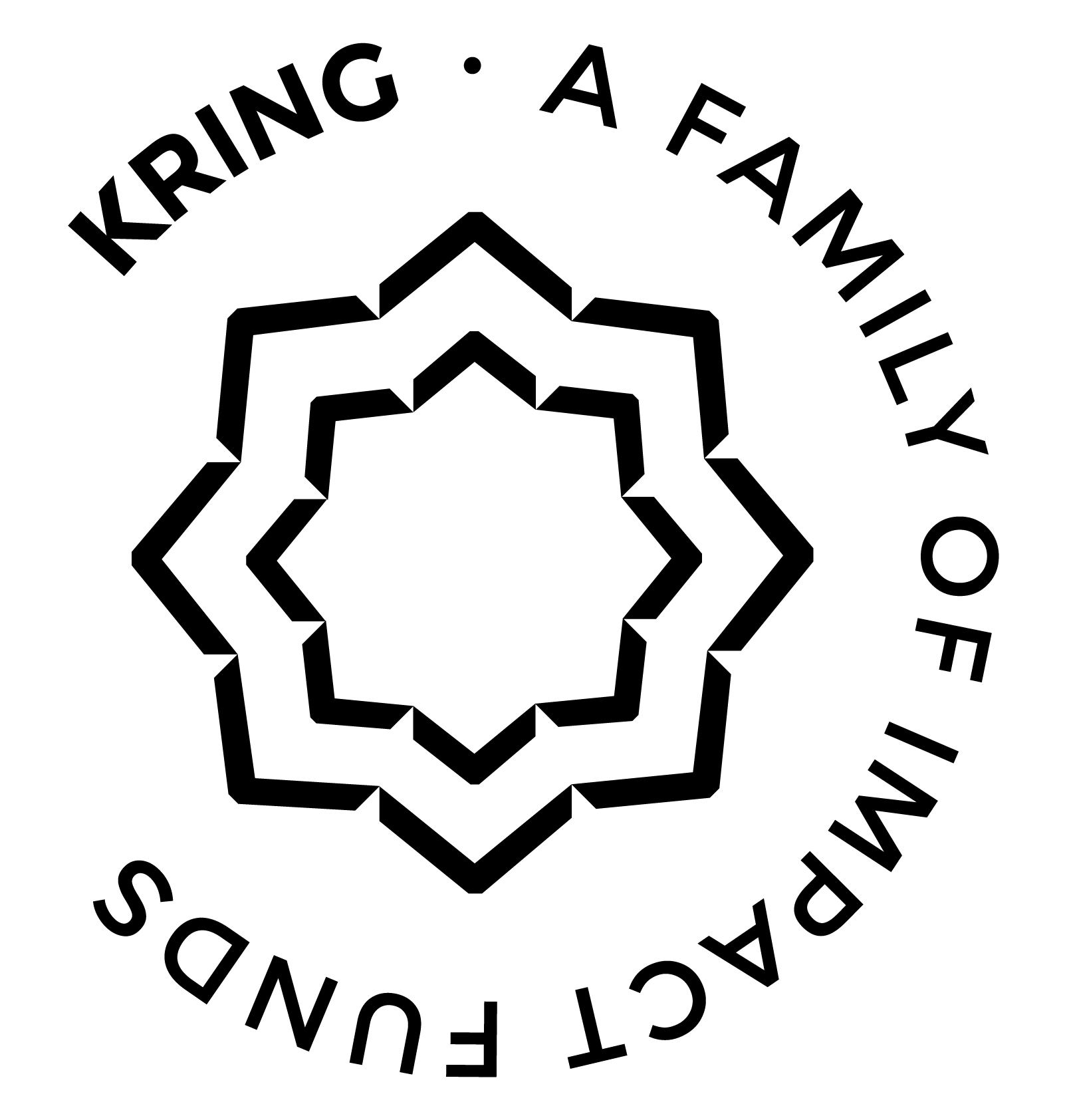 Adresse og Kontaktinfo
Ragnagade 7, 2100 København Ø
Danmark
+45 71 74 18 41
Telefontider: 9-17 alle hverdage
CVR:  41246421